Dr. Nicol Mayfield
Dr. Mayfield has recently relocated to the Low Country after years of living in the Midwest.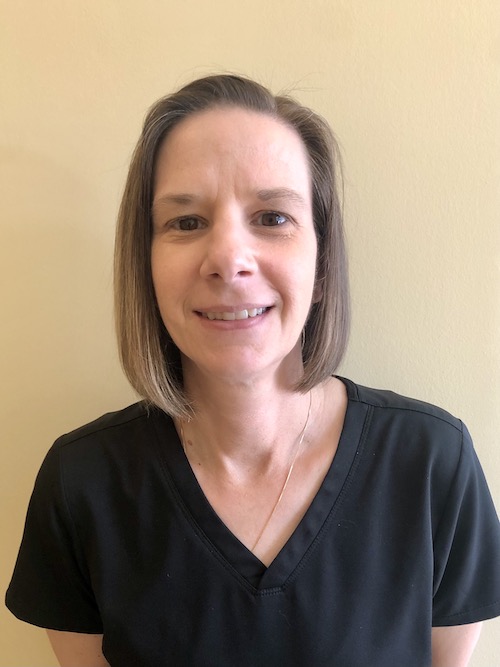 She earned both her undergraduate and Optometry degree from Indiana University. She has experience in working for an ophthalmologist with an adjacent surgery center as well as having her own practice in Omaha, Nebraska.
She has been happily married to Bryan, for over twenty years who is an elementary school teacher. She also has two sons. Dr. Mayfield enjoys running, kayaking, and relaxing by the pool.
Dr. Mayfield has experience in working with specialty contact lenses, ocular disease and primary care Optometry. She has been past president of her local Optometric organization as well as a board member of the Lions Club. She enjoys using her Optometry skills to help others including going on a trip to Ecuador to see patients and distribute glasses to those in need. She is a member of the South Carolina Optometric Association and the American Optometric Association.